It was a slow start to the week as the summer is slowing down and the fall season is set to begin. We are all highly anticipating fall, with it's cooler weather (not so much here in FL), kids back in school, and Food & Wine of course. After rolling out many new experiences for the summer, now we get to see trickles of what the fall will bring. So, don't lock yourself in your houses yet to binge on Luke Cage, we have to head to WDW first.
First, The Food & Wine Festival starts September 14, 2016 and runs through November 14, 2016- that's 2 full months of yummy deliciousness. We know that there will be the Chase Lounge for card members to relax, as well as plenty of experiences and music to enjoy for those months. There's also a new event added to the Swan and Dolphin Food & Wine Classic, which takes place October 28 and 29, 2016. Guests can add the new champagne brunch experience, held at Il Mulino New York Trattoria located within the Swan and Dolphin Resort, presented by J Vineyards and Winery. Guests can book the brunch along with a 2-night stay or Saturday night stay festival package for $75 per person, which includes 1 glass of J Vineyards champagne or specialty mimosa. Seatings are available at 10am, 11:30am, or 1pm on October 30, 2016. Along with the brunch, guests attending the event will also be able to experience 2 new seminars that have been added onto the other hands-on educational experiences lead by the resort's award-winning food and beverage team. Craft Cocktails, a new spirits seminar, unfortunately not led by Madame Leota, delves into the origins of traditional cocktails and how to make them. The More than Malbec seminar introduces popular Argentinian wines and provides tips for pairing as well. Other seminars that will be returning include Wine Blending, Base to Bubbles, Italian Wines, Beer Please, and TQU: Tequila University, as well as the pairing seminars of The Cheese Course, Pasta Making, and Fine Art of Sushi and Sake. Head to www.SwanDolphinFoodandWineClassic.com to view more of the food menus, book packages, and purchase tickets.
But, if you're not headed to Food & Wine (I don't understand this), there's more to find in the other parks.
A new live show set to debut in October 2016 in Magic Kingdom featuring our favorite comedic characters- The Muppets! Finally, we get the long awaited crossover between the Hall of Presidents and Sam the Eagle, who is the MOST patriotic, in a new live show "The Muppets Present...Great Moments in American History." Now we all remember Sam's triumphant finale in Muppet Vision 3D "A Salute to All Nations (But Mostly America)" that was a spectacle unlike any other. This new show outside of the Hall of Presidents features solely American historical tales, from the famous midnight ride of Paul Revere to the signing of the Declaration of Independence, and features Sam, Kermit, Miss Piggy, Fozzie, and Gonzo, along with James Jefferson, the town crier of Liberty Square. Be sure to catch this show this fall!
PinQuest begins August 4 at Disneyland Park. Click here for more information on how the hunt for pins works!
A future change has been announced at the SDCC for Disneyland's California Adventure and the Twilight Zone Tower of Terror. Joe Rohde explains what we can expect:
We all love Marvel and the Guardians of the Galaxy was one of the most surprising fan favorites last summer. With GotG Vol. 2 coming May 2017, the ToT will be transformed into a new attraction- Guardians of the Galaxy Mission: BREAKOUT! The attraction will still have guests falling, and rising, and falling again, but this time alongside our heroes as they attempt to break free from the Collector's grasp. Be careful- Rocket might need something from you to help in their escape. Set to debut in summer 2017, this attraction will surely draw many east coast fans who still ache for Marvel to be added to WDW.
More big news in Disneyland for 2017- Rivers of America and Disneyland Railroad will be opening in the summer of 2017! With the opening of Rivers of America, we get back Mark Twain Riverboat, Sailing Ship Columbia, Fantasmic!, Pirate's Lair on Tom Sawyer Island, and Davy Crockett Explorer Canoes. The newly renovated area will feature an elevated trestle where the Disneyland Railroad will travel, offering a lovely view of the new riverbank.
PhotoPass+ One Week comes to Disneyland with the option to buy this package before, during, or after your Disneyland Resort visit. The package costs $69 and includes all your PhotoPass photos, including select attraction and dining photos, Magic Shots, and Animated Magic Shots, that are linked to your Disney account for any seven consecutive day period of your choosing. You can still buy the PhotoPass+ One Day option if you're only visiting the park for one day. But, it seems that beyond a one day adventure, the PhotoPass+ One Week is the way to go!
If you're a runner but not up for the big events, you can now get a medal even for running the 5K races at Disneyland! Disneyland 5K medal was unveiled with The Country Bears adorning the new reward. The Mickey's Holiday 5K also got a duo with Mickey and Minnie and the Captain America shield adorns the 5 medal for the Super Heroes Half Marathon.
Disneyland Paris is also getting into the Marathon scene with its inaugural Val d'Europe Half Marathon, to be held on September 23-25, 2016! If runners complete the Disneyland Paris half marathon as well as another runDisney race at either WDW or Disneyland in the same calendar year, runners will be awarded the elegant Castle to Chateau Challenge medal. Mickey himself runs by Sleeping Beauty's Castle on the first Disneyland Paris ½ Marathon medal. The Disneyland Paris 5K showcases our favorite chef- Remy from Ratatouille. And, of course, the kids' medal features our favorite mouse- Mickey!
Outside the parks, the AbracadaBar on the Boardwalk had some soft openings this past weekend, though no grand opening has been announced. Many people have been able to head inside this place of wonder and see some of the amazing details hidden throughout the bar. We were able to head there ourselves and what we found was lovely. Pete took some wonderful pictures!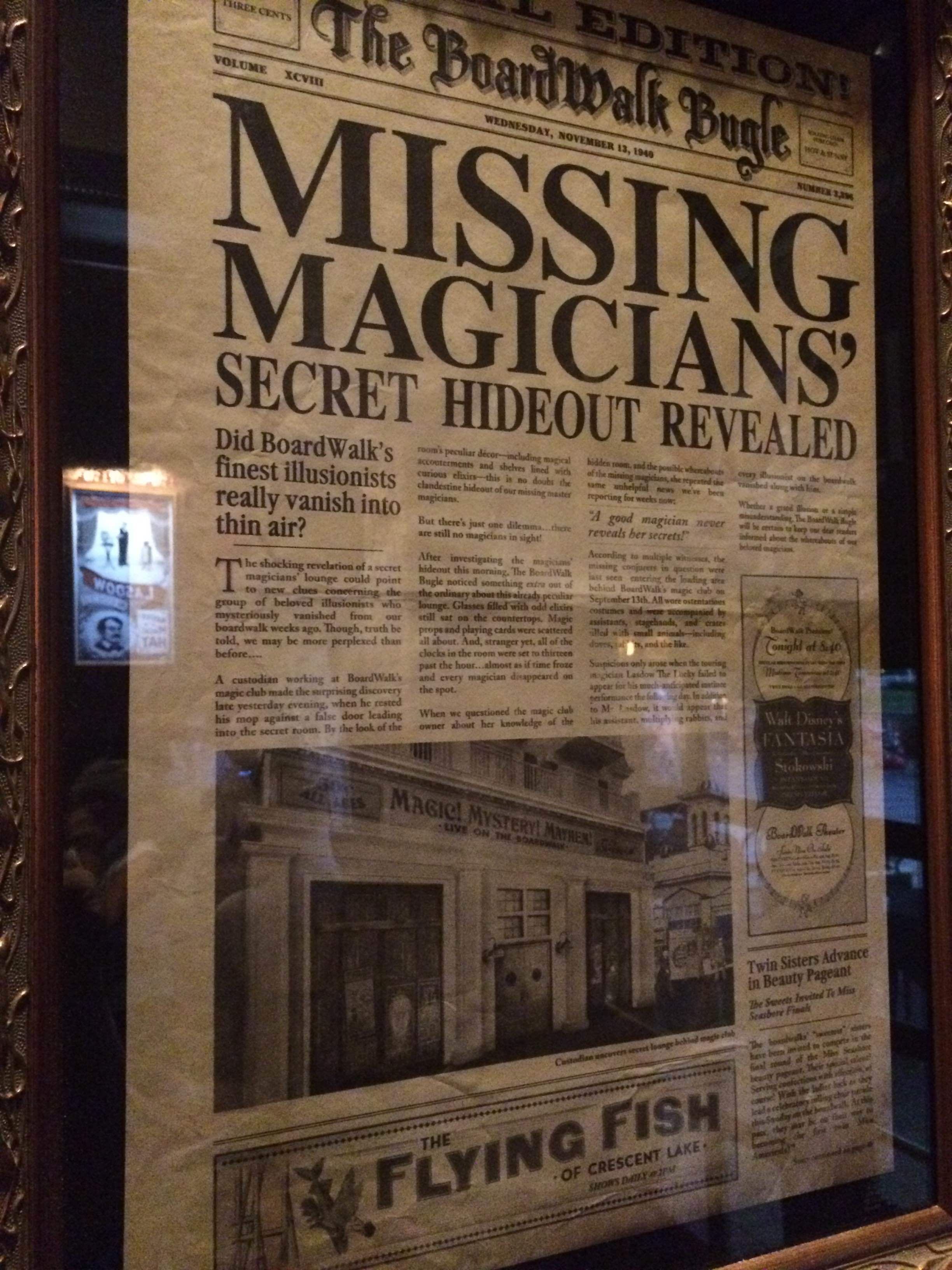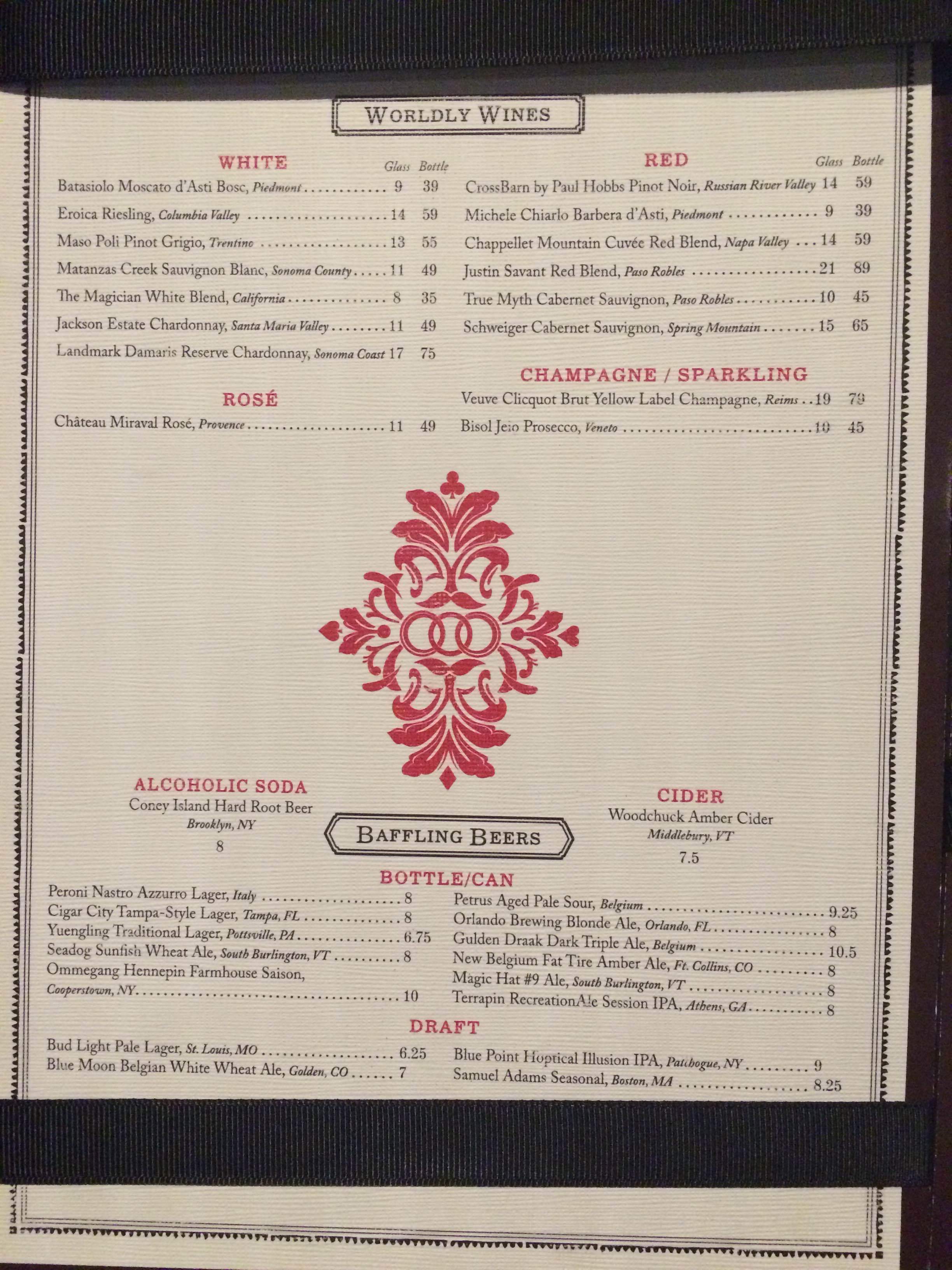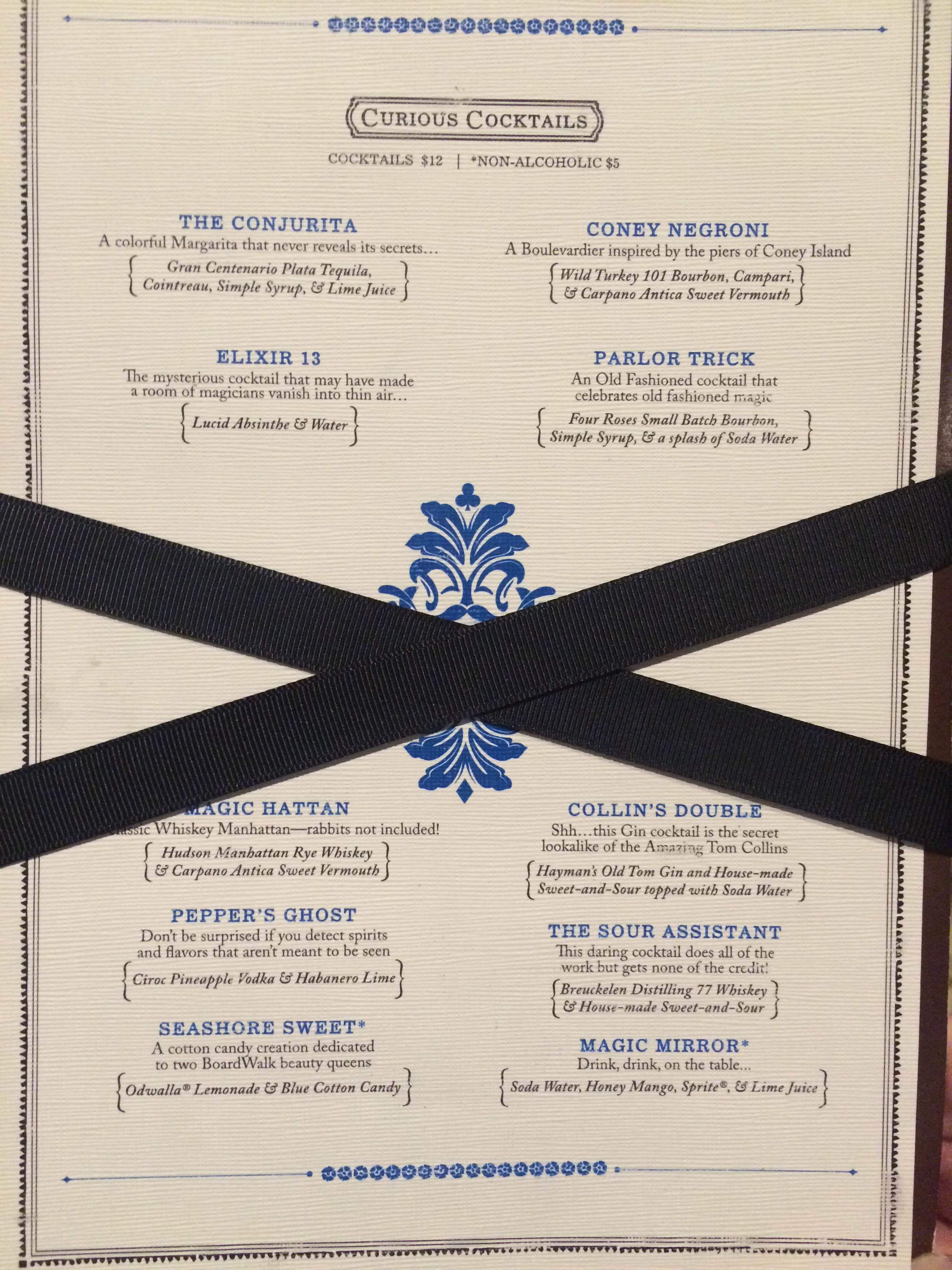 Alongside the new AbracadaBar, the Flying Fish has been undergoing some re-imagineering. Well, beginning on July 29, 2016, guests who want to experience the newly redone restaurant can begin making reservations for August 3 and beyond! Head to www.DisneyWorld.com/dine or call 407-WDW-DINE to make your reservations today!
A new indoor sports venue is coming to the ESPN Wide World of Sports Complex, which will be able to seat as many as 8,000 spectators for one large competition, such as the cheerleading competitions, or be divided into 4 smaller competition areas. This is the first venue of its size that is specifically designed with cheerleading and dance competitions in mind. The construction will take place over the next 18 months, which would be just in time for the February 2018 high school cheer championships!
In movie news- we have another casting reveal for our Mary Poppins sequel, "Mary Poppins Returns" which is set 30 years later in Depression-era London. Meryl Streep will join the cast as Topsy, Mary Poppin's cousin. With Emily Blunt and Lin Manuel Miranda already casted, this film just keeps adding jewels to the cast list.
Another classic film, that is now getting a reboot, is The Rocketeer. Now called The Rocketeers, the film will feature a female African American pilot and will be set 6 years after the original. The film is being written by Matt Spicer and Max Winkler (Henry Winkler's son). The film is still in early development but apparently the response to the 20th anniversary screening of the original Rocketeer prompted Disney to realize there's still a fan base for this character.
Well that's this week in Disney news! What are you most excited about? Looks like the planned Disneyland trip for 2017 is working out perfectly with all the additions and openings set to happen there next year. The big question will be, what will D23 bring? Possible EPCOT changes? We shall see!